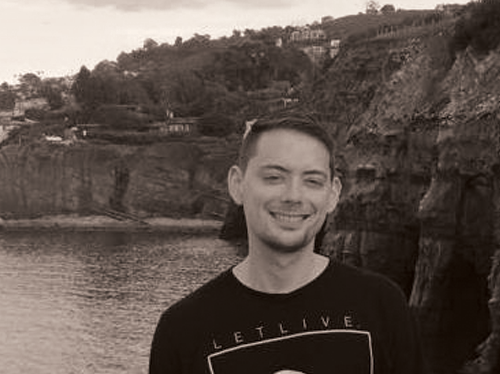 VP of Marketing
Nick Stephens
Originally from Chicago, IL, Nick attended the University of Miami in Miami, FL where he studied Entrepreneurship with an emphasis on the Music Business and Entertainment Industry. After graduation, Nick discovered a love for online marketing and after running several successful e-commerce stores...hasn't looked back since. Outside of work, Nick enjoys playing the guitar, recording/producing music, and traveling. He's also a self-described "foodie" and loves finding great new restaurants to enjoy.
Product Development Manager
Berenice Bonalanza
Born and raised in Buenos Aires, Argentina, Berenice joined Primal Health in April of 2014. She plays a key role in all product development efforts for the company's digital products and dietary supplements division. She is always on the lookout for new natural health doctors who want to spread the word about natural alternatives for overcoming disease and living healthier lives. When not at work, Berenice enjoys spending time with her husband and beautiful 6-year old daughter.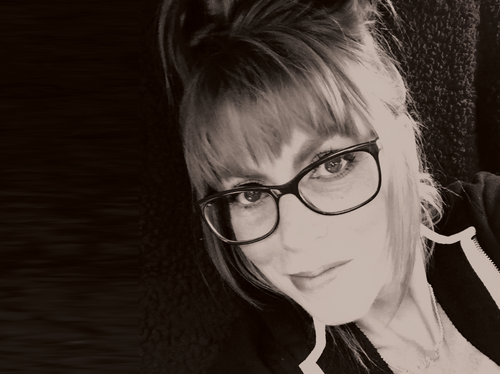 Product Development Coordinator
Leslie Donaldson
Leslie has been with Primal Health since it opened in 2012. She has worn many hats, including customer support, research, content writing, social media, and is now currently responsible for managing fulfillment operations.
Self-proclaimed Pinterest addict and a keen eye for detail; interests include art, photography, reading, and writing. When she is not working, Leslie enjoys family camping trips wither husband, 5 beautiful daughters, and her beloved Chihuahua.
She enjoys being a part of an awesome, incredibly talented, and diverse team of people... is excited to experience the company's growth and success, and looks forward to many amazing opportunities in the future.